Special Invitation only event for select NSCP National Conference attendees to our exclusive complimentary happy hour event on November 3, 2015.
Special Guest: David Kotz, former Inspector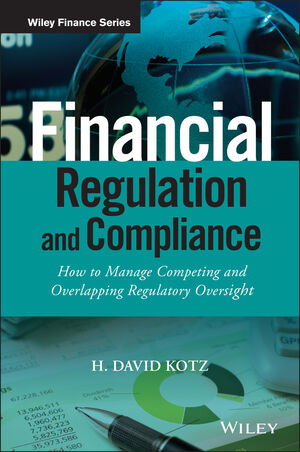 General of the SEC and author of the recently released book, "Financial Regulation and Compliance: How to Manage Competing and Overlapping Regulatory Oversight"
Details: Invited guests will meet David and join peers for this complimentary networking event hosted by the FrontLine Compliance management team. Taking place during the NSCP National Conference, the FrontLine "UpFront" specialty cocktail will be served along with beer, wine, and light fare.
Look for your invitation in your inbox!